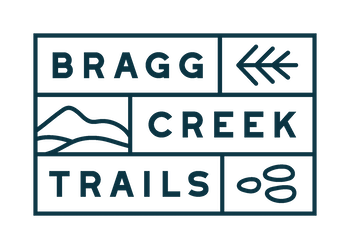 LAST CHANCE FOR INPUT: West Bragg Creek Trails 2.0
West Bragg Creek Trails Master Plan engagement
DEADLINE EXTENDED: Albertans are invited to review and provide feedback on a new draft plan for trails in the West Bragg Creek area until November 16, 2022.
The Government of Alberta in partnership with the Bragg Creek Trails organization is ready to collect feedback on the draft West Bragg Creek Trails Master plan. This new plan will lead to improved and maintained trails, support for recreation and the protection of natural ecosystems in the West Bragg Creek trail system.
Click here to submit your survey.