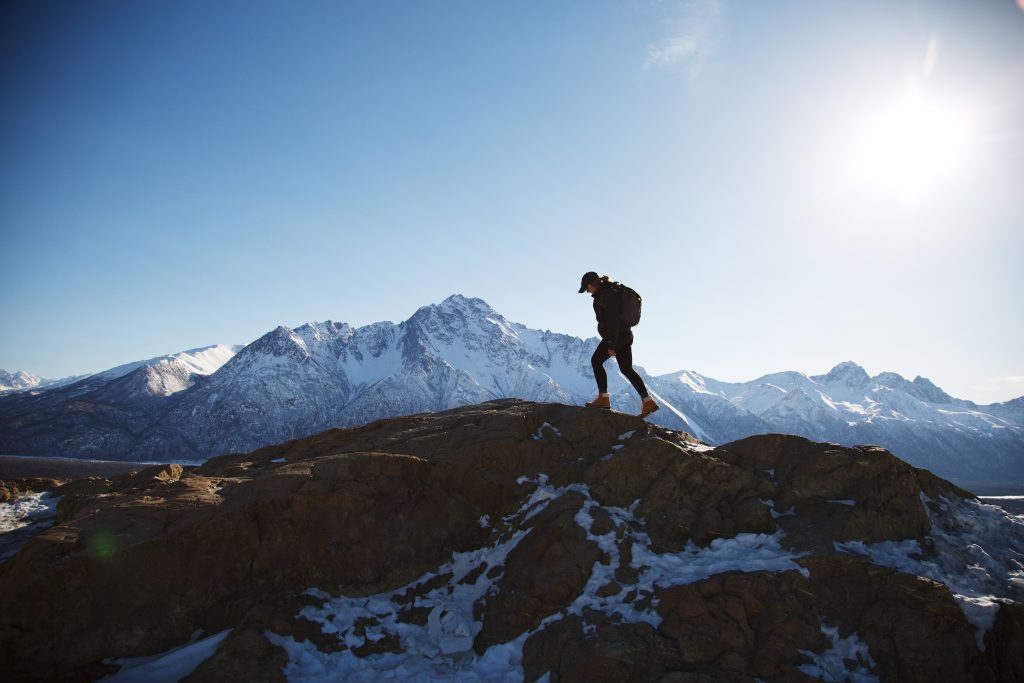 Hiking
With access points to Kananaskis and Bragg Creek Trails (BCT) on either side of Bragg Creek, plus the world-class trail system that backs onto the downtown core, Bragg Creek is sure to have the hike/stroll/casual loop that you are looking for.
BCT builds and maintains some 166 km of multi-use trails in the foothills of the Rocky Mountains. The terrain is mostly gentle and rolling and the forest is a mix of aspen and evergreens which has been logged in places, opening up many lovely vistas. Creeks, springs, and wetlands add variety to the landscape. There is a small Trails Centre, plenty of parking and washrooms.
If you are up for a more technical adventure, head out on Highway 66 and check out the stunning vistas that the Kananaskis Rockies have to offer. Some local favourites include Prairie Mountain, Nihahi Ridge, and Tombstone.
Plan Your Hike