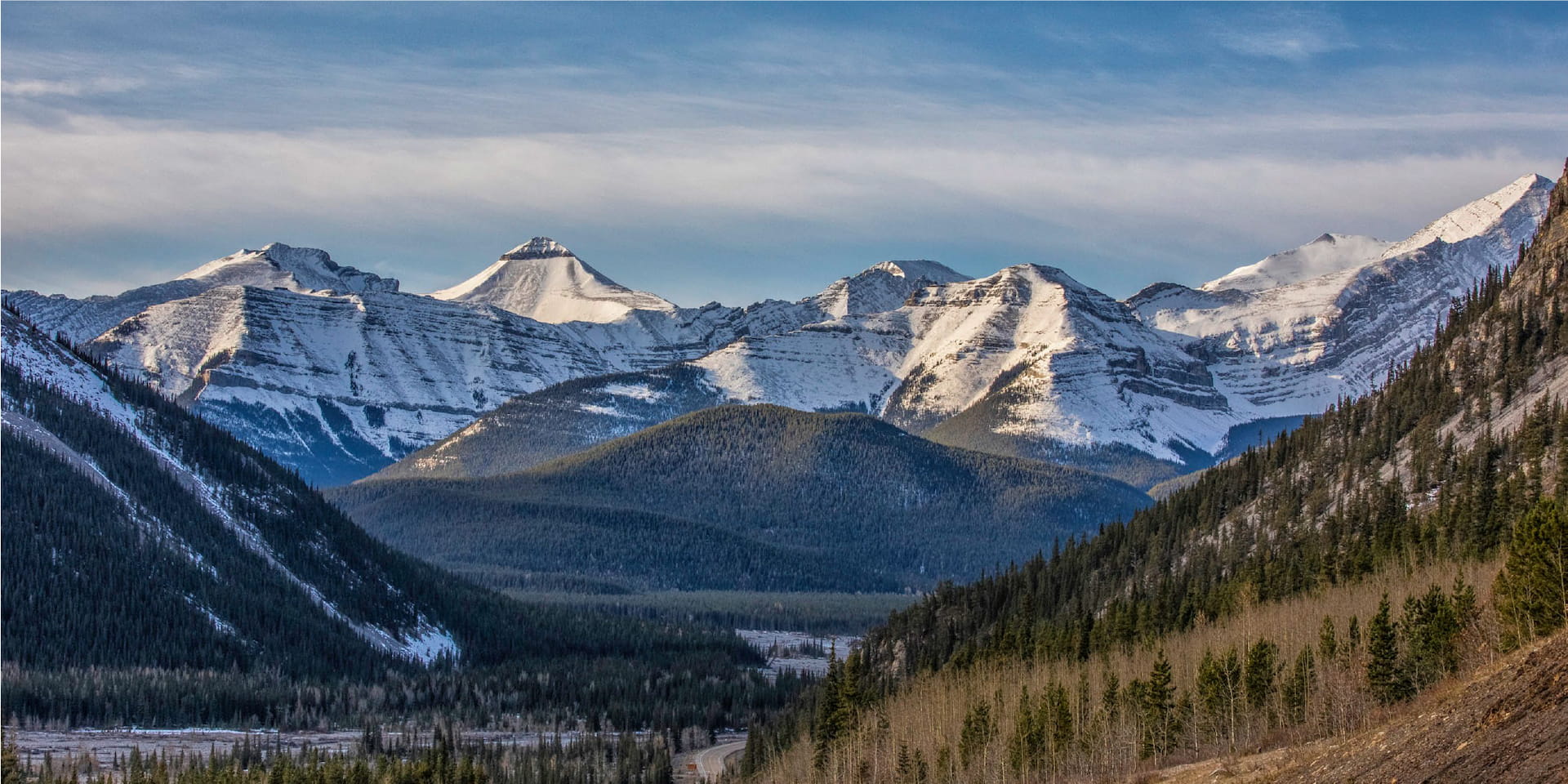 Social Media Specialist
The Bragg Creek and Area Chamber of Commerce is looking for an experienced and enthusiastic social media specialist to work with our Chamber's Executive and Board of Directors. You will be responsible for posting content created by yourself and the executive on a recurring basis, as well as suggesting additional creative social media campaigns that would enhance the delivery of the Chamber's message and members' exposure. This includes the day-to-day management of the Chamber's social media accounts, and moderation of public comments. Your passion for social media as a communications tool will result in the adoption and implementation of social media best practices across all social media channels that the Chamber utilizes.
The successful candidate will be an excellent communicator, a versatile creative writer, and a team player willing to take direction from the Chamber executive. You will be an active participant in data collection and analyses in order to consistently improve the Chamber's social media practices over time and allow for continued targeting and messaging to demographics considered important. This is a part time contract position.
Social Media Specialist Responsibilities:
Working with the Chamber executive to create consistent, meaningful content on all social media platforms, including writing and editing social media posts, improving stakeholder engagement, and promoting social media campaigns.
Following accurately Brand guidelines and communication templates for brand consistency.
Communicating with social media followers, including responding to queries in a timely manner in conjunction with the Chamber's executive.
Using analytical tools such as Google Analytics, Hootsuite Pro, and Facebook Insights to monitor and evaluate social media presence and performance.
Preparing monthly reports on social media marketing efforts for the Board of Directors.
Attend Board meetings every 2nd Wednesday and Member meetings every 3rd Wednesday of the month.
Suggest recommendations to adjust the social media marketing strategy for optimal results.
Stay up to date on best practices and emerging trends in social media.
Manage Mail Chimp newsletter and send two times a month.
Create and send at least one post every other week. This can be increased or decreased as needs arise.
Create additional and novel content e.g. Instagram or other reels that enhances Bragg Creek Chamber's message and stakeholder profiles.
Maintain, and update website using WordPress.
Qualifications:
Familiarity with Facebook, Instagram, Twitter, Canva, MailChimp, WordPress;
Personable, takes direction and works with teams well;
Creative and communicates in a manner that balances patient listening with moving towards win/win solutions;
At least 3 years experience as Social Media expert;
Entrepreneurial mindset; thinks ahead, suggests next steps with out of box thinking;
Ability to meet deadlines, and follow through on direction given.
Please email office@braggcreekchamber.com with your cover letter and resume and by March 10, and include salary expectations.
Thank you, we look forward to hearing from you.