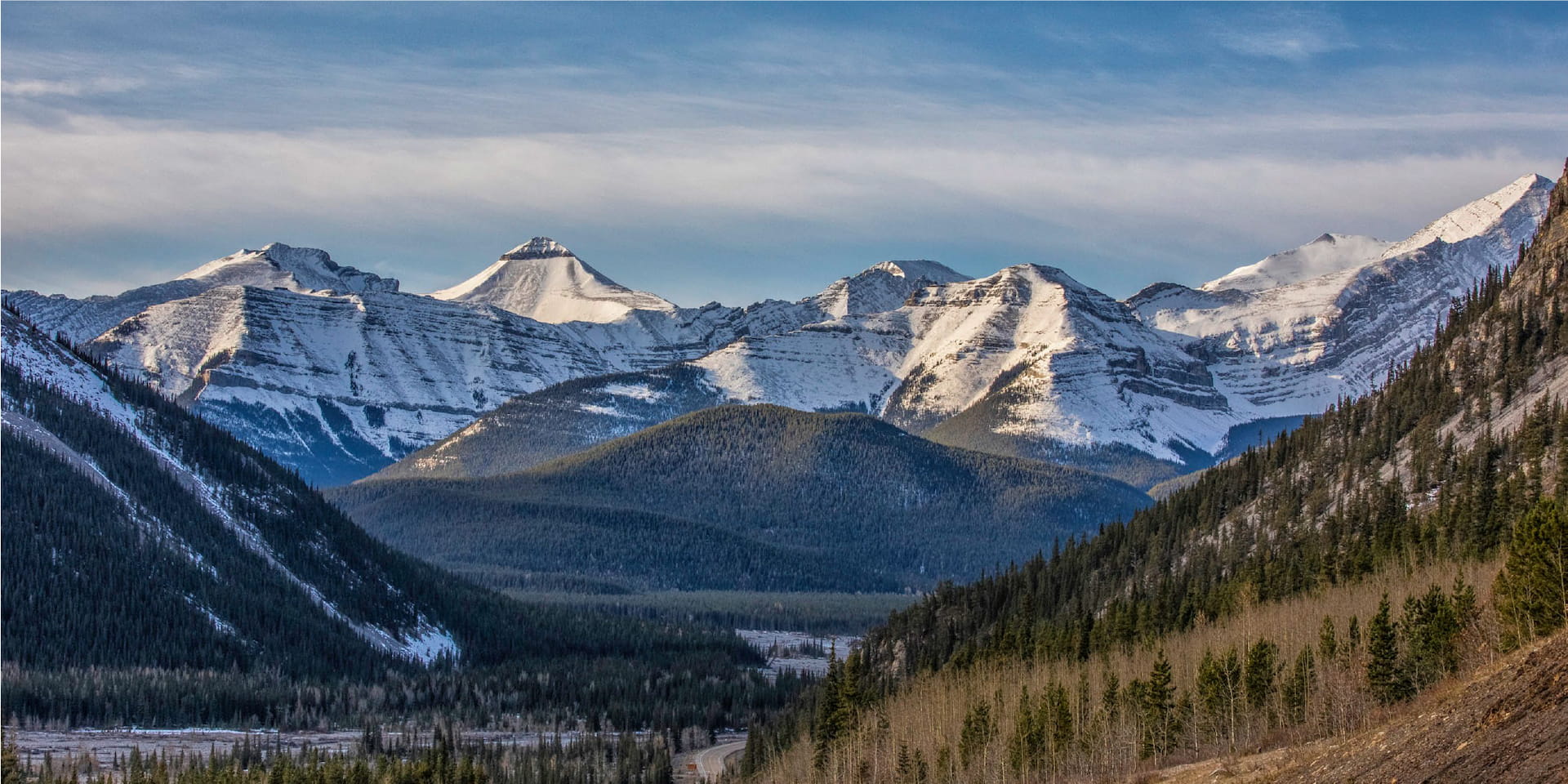 Wedding and Bookings Coordinator
Easter Seals Alberta is a provincial not-for-profit organization that has been in existence for 70 years. Our mission is to provide services that foster inclusion, independence and recreation for individuals with disabilities and medical conditions. We strive to ensure that the resources Albertans need for an independent and full life are available.
Easter Seals fosters a work environment that's inclusive as well as diverse, where our people can be themselves. Every idea and perspective is valued to reflect the people we serve.
We have an immediate opening for Wedding and Bookings Coordinator who will be responsible for overseeing wedding ...